​10 Habits That Make Unhappy People and What to do About ​it​
Download FREE eBook Now!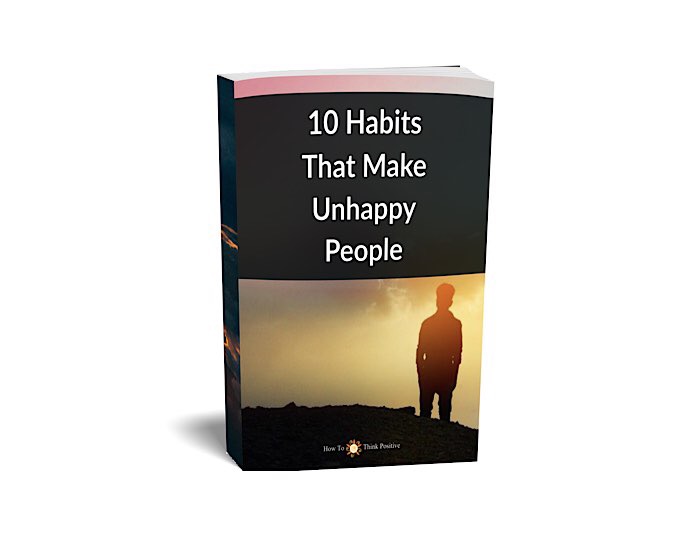 Simply enter your email below so we know where to send it…
​We hate spam as much as you do
​Which of these habits apply to you?

​How some rely on others for their happiness

​How these habits affect your health

The one habit that affects us for years, even decades

Solutions you can apply today!
Receive free regular tips and updates about success and personal development, starting with this free eBook today.